Offering Top-Notch Tree Services Near You

Backed by Over 25 Years of Experience

Certified & Insured to Get the Job Done

The Right Tools Used for the Utmost Results

Free & Detailed Quotes Provided

100% Guaranteed Satisfaction
FOR 24/7 EMERGENCY SERVICE. CALL US IMMEDIATELY.
What Our Customers Say About Us
Real Reviews From Real Customers
50+ Reviews
4/02/2022
Reliable, fast and on time

Certified Tree Care crew made my family happy. The service was prompt and the job was completed faster than I imagined.
3/19/2022
Great Service
Excellent and professional people. They were a pleasure to have around. The crew was always keeping me updated as to their progress.
3/01/2022
Very Professional

They had the tree removed the same day the tree fell. They did such a good job, we hired them to remove other dead trees.
Certified Austin Tree Service Experts
Serving Austin with Over 25 Years of Combined Experience
With over two decades of providing premier tree care for the people in Austin and Travis counties, Certified Tree Care Austin is a family-owned business that takes pride in enhancing its customers' natural surroundings. Whether you want to develop or maintain your home's landscape, this team has the expertise needed to fulfill all residential and commercial needs.
How Can We Enhance Your Property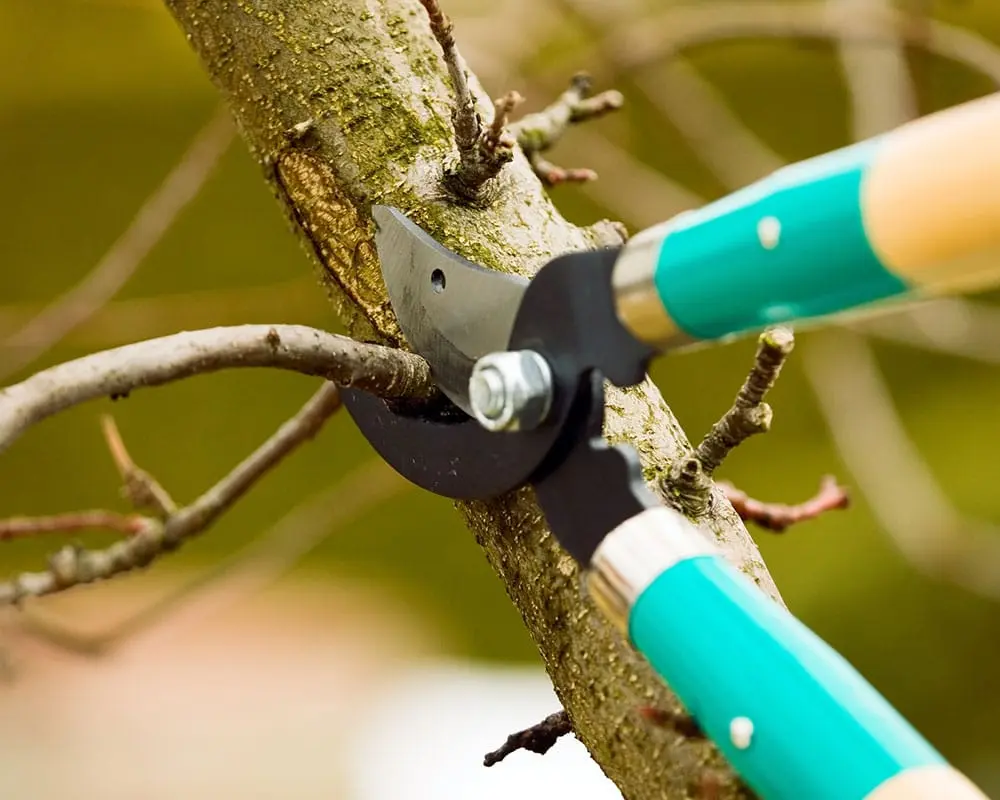 We Use The Latest Equipment And Techniques To Ensure That Your Trees Are Healthy And Safe
How Our Tree Services Differ
We Are Dedicated to Providing Our Customers with Exceptional Services
Certified Arborists
Our Certified Arborists have the expertise and qualifications to provide you with top-notch service – ensuring that all your projects are in good hands. With years of experience and rigorous training, our professionals guarantee a safe, reliable outcome for your peace of mind.
Safest Tree Removal Methods
For tree removal, we prioritize the safety of your property above all else. With every tree removal project, our dedicated team strives to find efficient solutions that preserve as many trees as possible while keeping everyone safe!
Expert Tree Service Business
With decades of expert experience and a promise to work hard, the family-owned tree service is here to ensure your trees are taken care of! We offer professional tips on caring for trees and various services such as pruning, trimming, and removal. Trust us with all your tree needs!
Happiness Guaranteed
Our best tree care services are guaranteed to offer you the utmost quality that won't break the bank. Put your trust in us and experience why our outstanding team provides customer service that's one of a kind.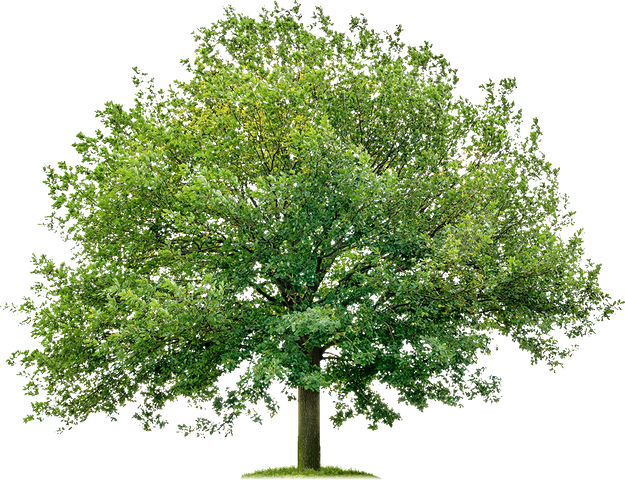 Certified Tree Care Experts
Our tree service makes it easier for homeowners to achieve the beautiful, safe, and healthy trees they envision. Our experienced team of experts collaborates with property owners to provide tailored solutions that meet their needs, from hazardous removal procedures to cosmetic upgrades. Enjoy peace of mind knowing your greenspace will be taken care of – we guarantee top-notch results!
Our team of certified ISA arborists is experienced in the Austin landscape and capable of tackling any tree disease or pest problem. Whether you have a minor concern with your foliage or need an immediate solution, our professionals are here to provide reliable results for all your needs.
With our extensive knowledge and reliable equipment, Austin's trees are in the best of hands! We strive to help local homeowners achieve their desired goals through professional services.
Can We Assist You With A Tree Service Project?
We Provide a Wide Range of Tree Services
1

Expert Tree Removal Services
We understand that tree removal can be a daunting task for homeowners. That's why we are dedicated to providing our customers with a safe, efficient, reliable tree removal service. Our team of experienced climbers are equipped with top-of-the-line equipment and have years of experience under their belts, ensuring that the job is completed quickly and safely.
We can handle tree removals of all sizes, whether a large tree looming over your property or a smaller one that needs to be removed for safety reasons. Our team will work quickly and efficiently to ensure that the tree is removed as soon as possible without causing unnecessary damage to your property. 
At our company, we pride ourselves on being able to handle any size tree task, no matter where your trees are located. Our team is equipped to handle trees near power lines and those tucked away in a backyard. The Austin community turns to us for a variety of reasons, including eliminating tree hazards, improving tree health, and stimulating or suppressing tree growth.
Our specialists will carefully examine your trees and determine the best course of action for tree pruning to maintain a healthy landscape. We guarantee that only the necessary branches will be removed.
Our Austin tree trimming experts strive to give homeowners the beautiful, personalized look they desire. Ready to listen and accommodate your ideas? Our team won't rest until you're delighted with every inch of trimmed foliage!
Benefits when you trim trees
When it comes to our tree trimming services, customers can rest assured knowing they're enjoying top-notch services.
4

Rapid Emergency Tree Removal for Your Safety
In Austin, unexpected weather events can turn even the most secure trees into dangerous hazards. Suppose you find yourself in such a situation. In that case, our tree removal services are here to help immediately – we'll work with your schedule and get those hazardous branches out before any costly property damage or personal injuries occur! Don't risk it – contact us now for prompt assistance!
5

Professional Certified Arborists
Our passionate team of certified arborists is dedicated to the well-being and vitality of every tree in the city! To make sure each one looks lush, has good health, and functions optimally in its environment, we offer a range of customized services:
Tree planting
Our experts have the knowledge and know-how to create a lush, vibrant landscape for your property. They will inspect its climate and soil conditions before recommending which trees would thrive best in that environment. Then they'll guide you through each step necessary to ensure these trees are correctly planted so their beauty can last for years!
Tree health care
Our team of ISA-certified arborists in will work diligently to discover what ails your trees and provide an effective treatment plan that'll have them blooming with health in no time.
Pruning
Our experts will ensure that the pruning process is done correctly, cutting off only those leaves and branches which must be removed for optimal plant health.
How much does it cost to remove a tree in Austin?

The average cost for tree removal in Austin is between $750 and $950. Prices are based on several variables, including the size and type of trees being cut down, overhead costs for labor hours worked, and subsequent clean-up efforts.

How much does it cost to trim a tree in Austin?

Tree trimming in Austin is a service that can range from reasonably priced to quite costly, depending on the size and type of tree being trimmed. On average, most homeowners will be faced with quotes between $400-$550 for this particular job - an amount primarily determined by how long it takes to prune or shape even the smallest branches of greenery.

Do you need a permit to cut down a tree in Austin?

Before reaching for the saw to prune your landscape, consider if a permit is necessary. For trees of considerable size or located near powerlines or other structures, you must go through the proper steps and secure permission from City Hall with just one call - 512-494-9400.

Austin Tree Services
5555 N Lamar Blvd #111
Austin, TX 78751
512-982-4843