We're Your Best Choice for Tree Services

Backed by Nearly 25 Years of Experience

Certified & Insured to Get the Job Done

The Right Tools Used for the Utmost Results

Free & Detailed Quotes Provided

100% Guaranteed Satisfaction
FOR 24/7 EMERGENCY SERVICE. CALL US IMMEDIATELY.
What Our Customers Say About Us
Real Reviews From Real Customers
50+ Reviews
4/02/2022
Reliable, fast and on time

Certified Tree Care crew made my family happy. The service was prompt and the job was completed faster than I imagined.
3/19/2022
Great Service
Excellent and professional people. They were a pleasure to have around. The crew was always keeping me updated as to their progress.
3/01/2022
Very Professional

They had the tree removed the same day the tree fell. They did such a good job, we hired them to remove other dead trees.
Certified Austin Tree Service Experts
Serving Austin with Nearly 30 Years of Combined Experience
Certified Tree Care Tree Service is a family-owned tree service with over 7-years of experience caring for the natural landscape of communities in Austin & Travis counties. Our goal is to provide exceptional tree service to all residential and commercial clients looking to maintain or improve the natural surroundings of their homes and businesses.
How Can We Enhance Your Property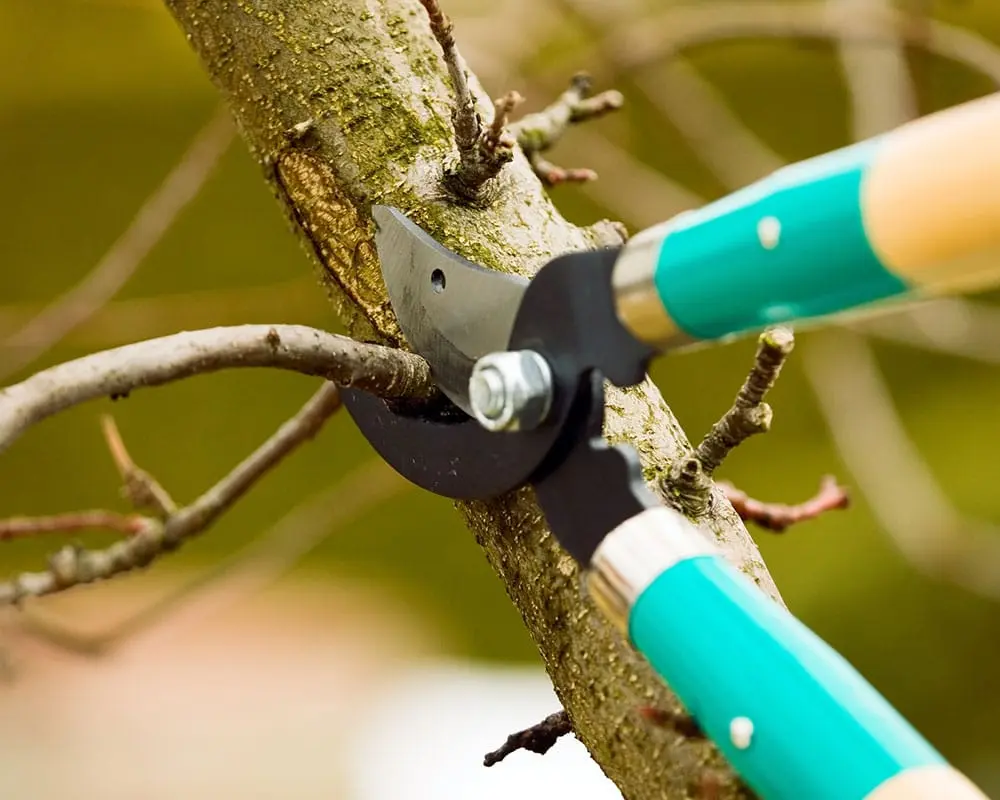 Certified Tree Care Tree Service in Austin
. Call Us Today For All Your Tree Service Needs.
Your Certified Austin Tree Experts!
Dedicated to Providing Our Customers with Exceptional Services
Certified Arborists
A Certified Arborist in Austin is a dedicated professional that has many years of experience and formal training. We guarantee that all of our projects are managed by a Certified Arborist Austin for your protection and peace of mind.
Safest Tree Removal Austin Methods
We always use the SAFEST tree removal Austin methods for your property's safety, to ensure efficiency, and to promote safety! We strive to save every tree we can, but sometimes tree removal is necessary.
Expert Tree Service Business
We are a local family owned and operated tree service and tree care company in Austin, CA. We give you the promise of our hard work, dedication, and decades of expert experience.
Happiness Guaranteed
We provide professional and affordable tree care company for our clients. We'd love the opportunity to work with you and show why our exceptional service sets us apart from the rest.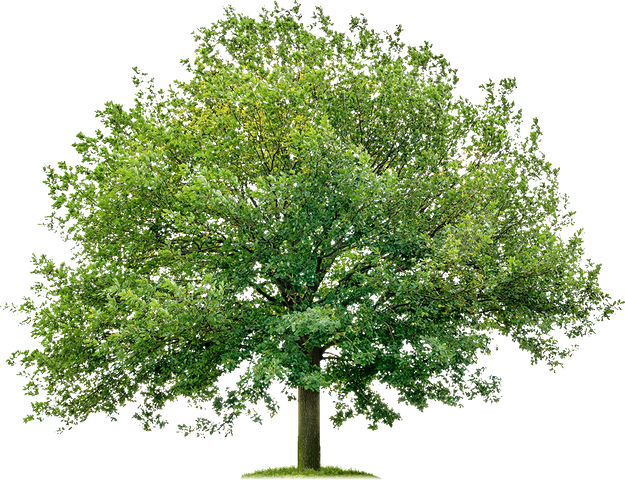 Austin Emergency Tree Removal Service
Natural disasters can cause even the best-maintained trees to fail in dramatic ways. For example, within just a few hours, a serious storm can turn your healthy trees into safety hazards. If your previously stable tree is leaning dangerously over power lines or your house, working with an emergency tree removal service provider can help you prevent disaster.
Our team of experienced tree service providers makes emergency tree removals possible in Austin. We offer fast and reliable responses to all emergency tree removal requests. We know that even the slightest delays can cause heavy losses to property owners – this is why we always have someone waiting to respond to your phone call.
We understand that homeowners do not get time to plan for emergency removing a tree. This is why our emergency prices are aimed at favoring your budget. We are affordable, prioritize quick action, and have equipped our team of experts with the necessary emergency tree removal gear.
Why You Should Work with Professional Tree Service in Austin Providers
When Austin gets hit by the seasonal storms, a previously safe yard can suddenly become unsafe. Trees may become unstable and if ignored, they may end up falling on your property, causing damages worth thousands of dollars or injuries that can force you, a friend or a family member to spend a long time in the hospital.
If one of your trees has become unstable or is on the verge of falling, this is the time you may need reliable and fast emergency tree removal. We offer rapid response and assessment to after-hours tree emergencies in Austin. We are committed to safety in all situations. We handle emergency tree removals with care – irrespective of how complicated the job is, when working on emergency removing a tree, we undertake safe work practices to make sure that our employees and our customers are well protected.
Our emergency response team is equipped with all the necessary emergency tree removal gear. This makes our response quick and also ensures that we can handle even the most complex jobs.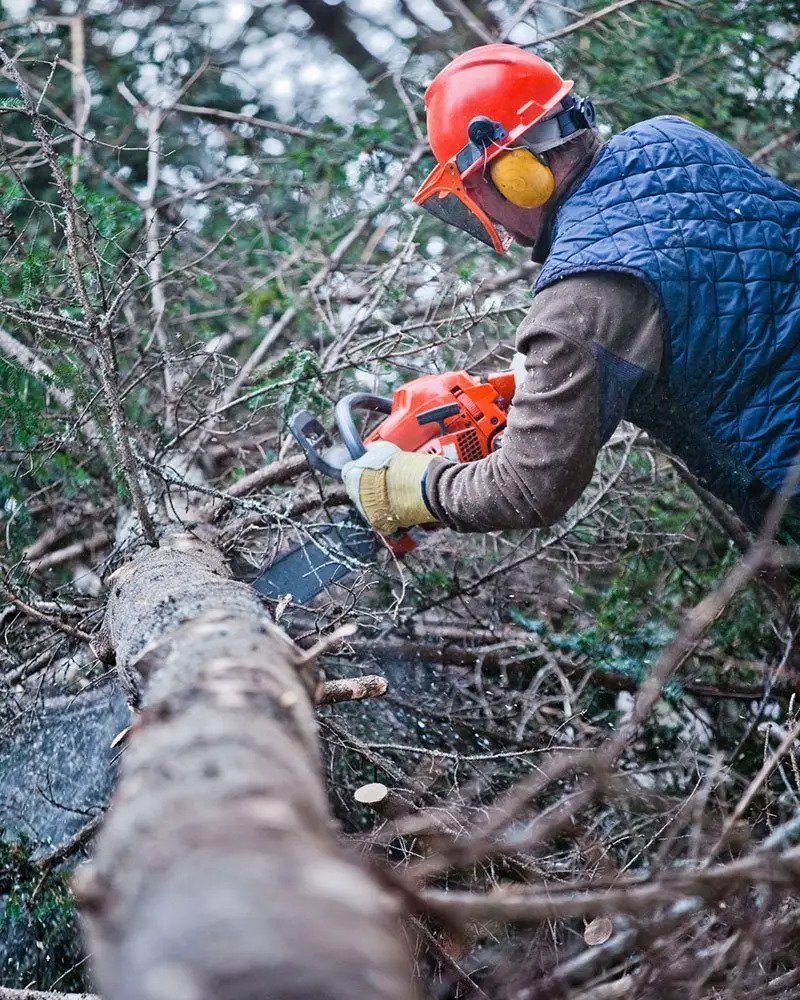 Emergency Tree Removal 24/7 Service
Our team of professionals is available day and night, seven days every week. We know that tree emergencies usually happen when the homeowner least expects them. This is why our emergency tree removal team is always willing to work around the clock – whether you contact us at night or during the day, we will always arrive at the emergency site in record time ready to work on the emergency removing a tree.
Over the years, we have been handling emergency tree removals made necessary by:
City citations

 

– Austin residents do receive city citations requiring them to get rid of certain trees as quickly as possible. To make it possible for you to abide by the law, we make these emergency tree removals possible.
Insurance deadlines

 

– If you need a certain tree to be removed by a particular date, we can make this possible.
Fallen trees blocking roads

 

– If a tree has fallen across a road, cutting off the road's usability, we will be more than happy to help with removing the tree.
To make sure that the process of emergency removing a tree goes smoothly, we will arrive with all the tools we will need to remove the tree safely. A combination of the right tools and years of experience makes even the most complicated emergency tree removals easy for us.
Our goal is to make sure that every home in Austin is safe enough. This is why we focus on ensuring that homeowners spend the least amount of money in emergency situations. Off-duty hours often cost more compared to duty hours. This is why we use all possible solutions to avoid working off-duty hours. For example, if we can stabilize a tree during off-duty hours and come back to remove it during the duty hours, we will do this to save you money.
1

Hiring an Expert for Emergency Tree Removal
Trying to save some cash at the risk of injuring yourself or destroying your home is never a good idea. This is why turning emergency tree removals into DIY projects is not recommended.
When emergency removing a tree, you need the right equipment to keep the unstable tree from falling on you or your property. Professionals will come with this equipment. The equipment combined with experience gained from handling other emergency situations guarantees your safety. The amount of money you will spend when paying the emergency tree removal professionals will be much less compared to the amount you would have to pay to repair a wrecked home or to treat injuries if you attempt to remove the tree alone.
In addition to helping with emergency removing a tree, professionals will have equipment ideal for cleaning your compound. The emergency tree removal service providers will leave your yard both clean and appealing.
2

Signs That Indicate a Tree Should be Removed
Understanding the signs of an unsafe tree is the first step towards ensuring that your home stays safe. If you figure out that the tree is becoming unsafe ahead of time, you can remove it before it causes damage. Some of the signs that indicate the tree needs to be removed include:
The tree has a lot of dead or dying branches.
The tree branches are too close to power lines or they are touching the power lines.
The bark of the tree starts peeling off on its own.
Hollowed trunk. This is an indicator of an unstable tree. It is also a symptom of fungal infections.
A tree depending on nearby trees for support.
Unhealthy or exposed roots
If the tree features multiple tree trunks that are joined by a weak point.
In the case of storms, a tree can become unstable within a short period of time. Construction near the tree's roots can make the tree unstable without the property owner noticing. This tells you that relying on the above signs can sometimes fail you. If you are not very sure whether your tree is turning into a hazard or not, you can always ask our Austin-based experts to conduct a hazard assessment.