We're Your Best Choice for Tree Services

Backed by Nearly 25 Years of Experience

Certified & Insured to Get the Job Done

The Right Tools Used for the Utmost Results

Free & Detailed Quotes Provided

100% Guaranteed Satisfaction
FOR 24/7 EMERGENCY SERVICE. CALL US IMMEDIATELY.
What Our Customers Say About Us
Real Reviews From Real Customers
50+ Reviews
4/02/2022
Reliable, fast and on time

Certified Tree Care crew made my family happy. The service was prompt and the job was completed faster than I imagined.
3/19/2022
Great Service
Excellent and professional people. They were a pleasure to have around. The crew was always keeping me updated as to their progress.
3/01/2022
Very Professional

They had the tree removed the same day the tree fell. They did such a good job, we hired them to remove other dead trees.
Certified Austin Stump Removal Experts
Serving Austin with Nearly 30 Years of Combined Experience
Certified Tree Care is a family-owned tree service with over 7-years of experience caring for the natural landscape of communities in Austin & Travis counties. Our goal is to provide exceptional tree service to all residential and commercial clients looking to maintain or improve the natural surroundings of their homes and businesses.
How Can We Enhance Your Property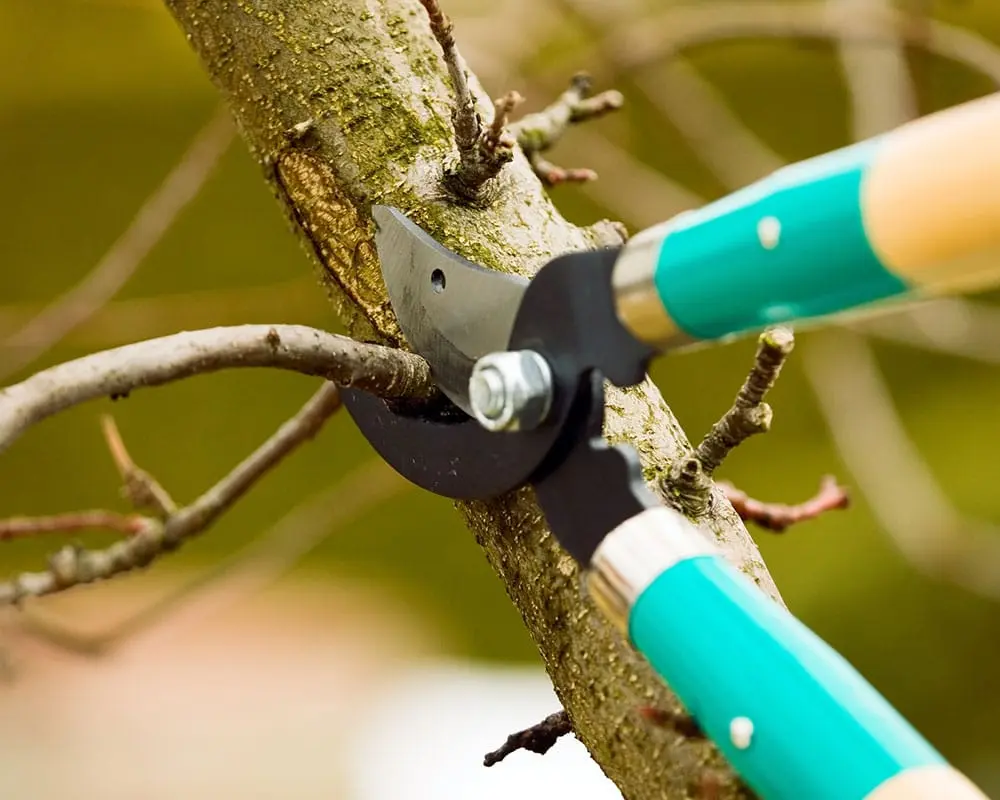 Certified Tree Care Tree Service in Austin
. Call Us Today For All Your Tree Service Needs.
Your Certified Austin Tree Experts!
Dedicated to Providing Our Customers with Exceptional Services
Certified Arborists
A Certified Arborist in Austin is a dedicated professional that has many years of experience and formal training. We guarantee that all of our projects are managed by a Certified Arborist Austin for your protection and peace of mind.
Safest Tree Removal Austin Methods
We always use the SAFEST tree removal Austin methods for your property's safety, to ensure efficiency, and to promote safety! We strive to save every tree we can, but sometimes tree removal is necessary.
Expert Tree Service Business
We are a local family owned and operated tree service and tree care company in Austin, CA. We give you the promise of our hard work, dedication, and decades of expert experience.
Happiness Guaranteed
We provide professional and affordable tree care company for our clients. We'd love the opportunity to work with you and show why our exceptional service sets us apart from the rest.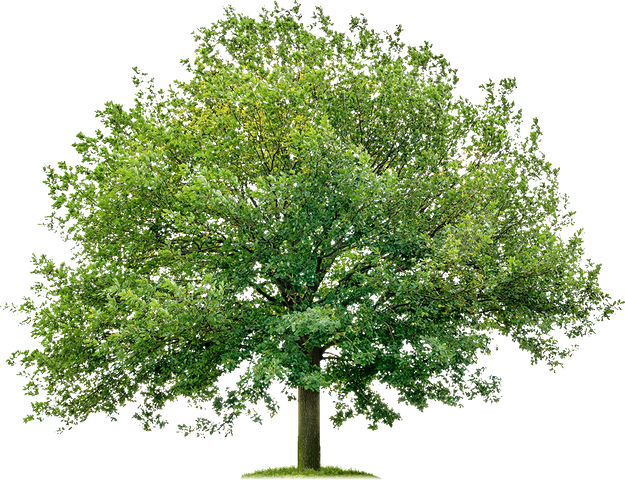 Austin Tree Pruning Service
Tree stumps have zero benefits to your compound. Apart from being unappealing, they are a safety hazard. Stump removal helps improve your property's curb appeal and safety. When planning to remove stumps from their compound, homeowners get to choose between 2 main options. The options are:
Complete stump removals
Stump grinding
If you are on a budget, stump grinding may be a better option. It is cheaper and hence helps you save some of your money. Check out our stump removal costs.
In Austin, we have managed to establish ourselves as the best stump removals professionals. Our team ensures that the unsightly stumps are gotten rid of within the shortest time possible. Our goal is to make sure that Austin property owners have functional and safe spaces.
Our stump removal team is always willing to take the homeowner's suggestions into consideration. Before removing a tree stump, we will work with you to determine the best way to get rid of the stump. If your intent is to lay a foundation, we may advise you to invest in complete stump removal. If your end goal is to improve the safety and make the compound more appealing, we will advise you to opt for stump grinding.
Why You Should Work with Professional Tree Service in Austin Providers
While cutting down a tree appears complicated, it is more straightforward compared to removing a tree stump. Stump removal is generally more involved and often requires special equipment to do it right – this is the reason why most people have old stumps in their compounds. Although stump removals are not easy, they are doable. With the right techniques and equipment, removing a tree stump should be quick and easy.
We understand that most Austin residents are not familiar with the stump removal process. This is why we offer stump removal services. Depending on your preference and budget, you can choose to either grind your tree stump or remove the stump completely. Our team of stump removal professionals are both experienced and equipped to handle both options.
If you are on a budget and the reason you want to remove the tree stump is just to make your yard safer, stump grinding may suffice. If, however, your goal is to lay a foundation where the stump is, our team of professionals may recommend complete stump removal.
Our goal is to make sure that every Austin resident can afford to make his/her compound safe and more appealing. This is why we charge the lowest prices for the best stump removal services. Whether your goal is to remove a single tree stump or you intend to remove numerous stumps from a large area, we will always ensure that our prices favor your pocket.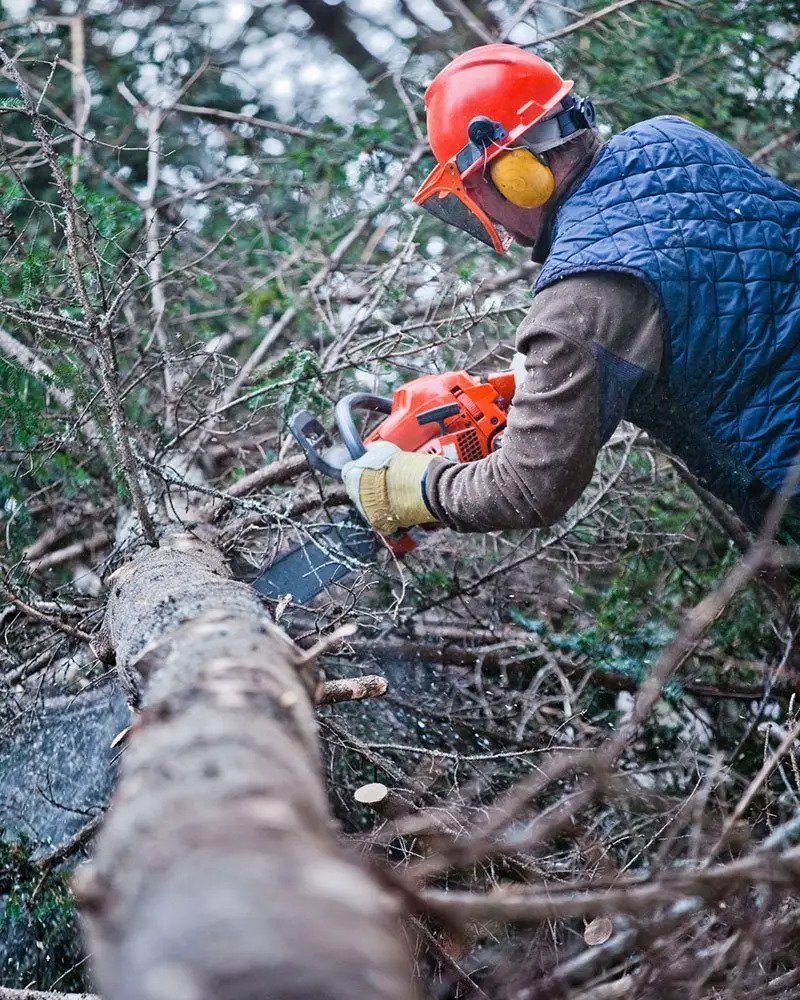 Why Using Professional Stump Removal Services is Important
While it may be possible to turn stump removals into DIY projects, working with qualified professionals usually has a lot of benefits. In addition to helping you save yourself some time, it will help you avoid frustration.
Chemical stump removals are pretty common among property owners trying to make removing a tree stump a DIY project. While this method does work, it usually takes weeks and sometimes months for you to start seeing the results. If you decide to dig out the tree stump, without the right equipment, you will waste too much time and energy without making any progress.
On average, professionals take an hour to remove an entire tree stump. Instead of having to wait for weeks to get rid of a tree stump using chemicals or overworking yourself trying to dig out the tree stump, you relax while the professionals finish the stump removals in less than 1 hour.
Professionals arrive at the worksite with the right gear. A combination of high-quality gear and experience makes the stump removals both easy and safe. When removing a tree stump, stump removal service providers take precautions to ensure that neither your home nor the underground utilities get destroyed. Also, since you won't be anywhere near the stump removal site, you get to avoid injuries.
1

Why Hire Someone to Remove Tree Stumps
One of the main reasons Austin residents invest in stump removals is to boost their home's aesthetic appeal. Tree stumps can take up lawn space and ground cover. In a well-manicured compound, stumps are very unattractive additions. They sit on the space that the homeowner can use to place outdoor furniture or a flowerbed. Any homeowner planning to have an organized and clean home would want to get rid of the tree stumps.
Tree stumps are a safety hazard. If the tree stump is too close to the road or driveway, it will be dangerous to drivers backing up or maneuvering their cars. If the tree stumps get hidden by grass overgrowth, they become an even bigger safety risk. In addition to being a tripping hazard, the stumps can easily destroy your lawn care equipment – for example, if the mower runs on the tree stump, it can easily destroy the mower blades.
Some tree stumps can support the growth of new sprouts. In addition to making your compound more unattractive, the sprout's roots can easily destroy your plumbing and underground utilities. Removing the sprouts every now and then can cost a lot of money. If their roots damage the underground utilities, you may have to spend thousands of dollars on the repairs.
While hiring stump removal service providers will cost money, the cost of removing a tree stump is much less compared to the costs that the stump can cause over time if allowed to remain on your compound.
1

Reasons to Remove a Tree Stump
Investing in stump removals offers a large number of benefits. The main benefits include:
Improves your property's aesthetic appeal.
It will help you clear up valuable space.
It will help you improve your compound's safety.
Tree stumps lack no real purpose. They go from making your compound look ugly into becoming eyesores when plants grow over them. When they become hidden by overgrowth, they become safety hazards and can even destroy your compound maintenance gear.
Our team of stump removal professionals charges a minimal amount of money to not only make your yard more appealing but also to eliminate safety hazards arising from having a tree stump. When we leave your home, we will ensure that it is much better than we had found it. In addition to removing the tree stump, we will also help with the cleanup.