We're Your Best Choice for Tree Services

Backed by Nearly 25 Years of Experience

Certified & Insured to Get the Job Done

The Right Tools Used for the Utmost Results

Free & Detailed Quotes Provided

100% Guaranteed Satisfaction
FOR 24/7 EMERGENCY SERVICE. CALL US IMMEDIATELY.
What Our Customers Say About Us
Real Reviews From Real Customers
50+ Reviews
4/02/2022
Reliable, fast and on time

Certified Tree Care crew made my family happy. The service was prompt and the job was completed faster than I imagined.
3/19/2022
Great Service
Excellent and professional people. They were a pleasure to have around. The crew was always keeping me updated as to their progress.
3/01/2022
Very Professional

They had the tree removed the same day the tree fell. They did such a good job, we hired them to remove other dead trees.
Certified Austin Tree Removal Experts
Serving Austin with Nearly 30 Years of Combined Experience
Certified Tree Care is a family-owned tree service with over 7-years of experience caring for the natural landscape of communities in Austin & Travis counties. Our goal is to provide exceptional tree service to all residential and commercial clients looking to maintain or improve the natural surroundings of their homes and businesses.
How Can We Enhance Your Property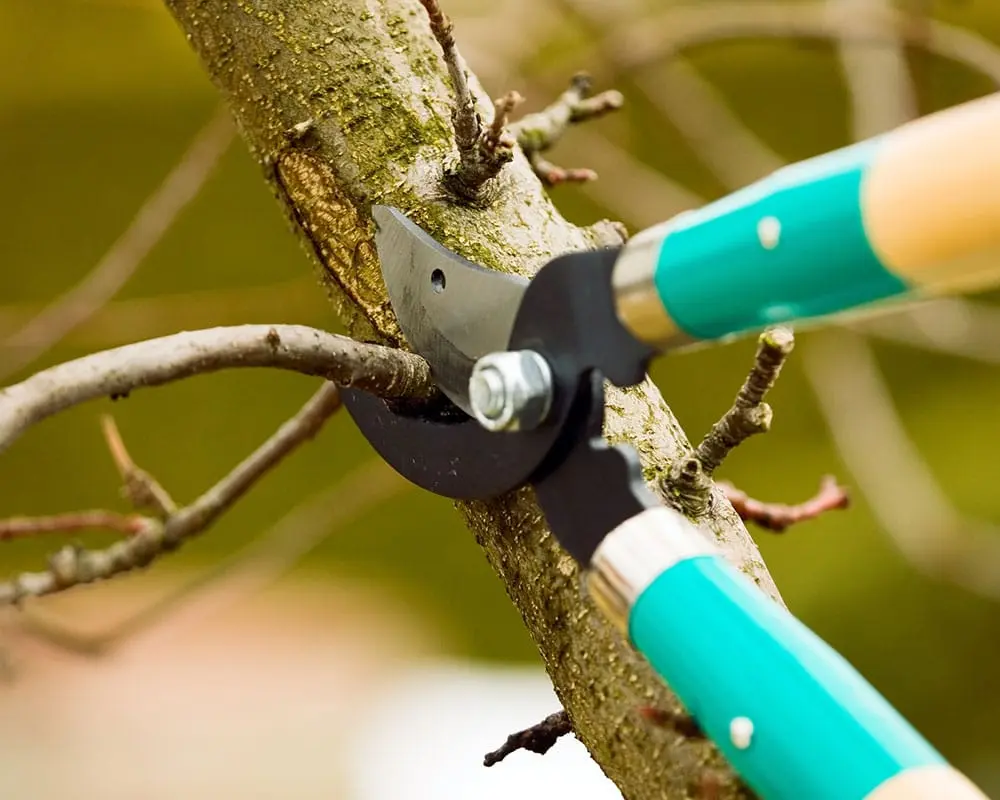 Certified Tree Care Tree Service in Austin
. Call Us Today For All Your Tree Service Needs.
Your Certified Austin Tree Experts!
Dedicated to Providing Our Customers with Exceptional Services
Certified Arborists
A Certified Arborist in Austin is a dedicated professional that has many years of experience and formal training. We guarantee that all of our projects are managed by a Certified Arborist Austin for your protection and peace of mind.
Safest Tree Removal Austin Methods
We always use the SAFEST tree removal Austin methods for your property's safety, to ensure efficiency, and to promote safety! We strive to save every tree we can, but sometimes tree removal is necessary.
Expert Tree Service Business
We are a local family owned and operated tree service and tree care company in Austin, CA. We give you the promise of our hard work, dedication, and decades of expert experience.
Happiness Guaranteed
We provide professional and affordable tree care company for our clients. We'd love the opportunity to work with you and show why our exceptional service sets us apart from the rest.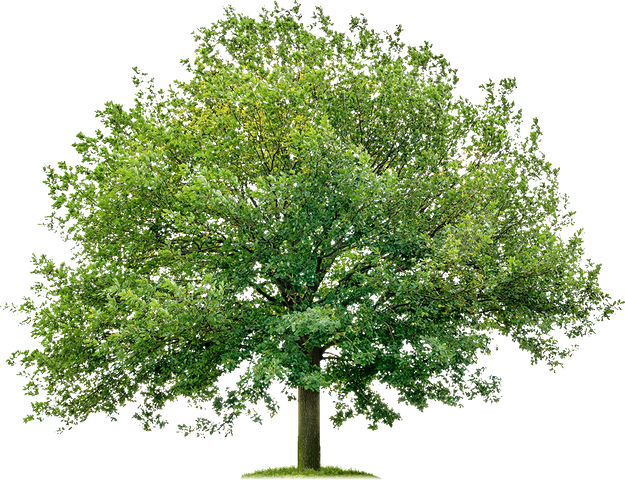 Austin Tree Removal Service
Dying or dead trees should be removed for safety and aesthetic purposes. Trees harboring pests and communicable diseases need to be removed to ensure the health of other trees. If healthy trees are interfering with buildings, utility lines, and driveways, or standing in your way of home improvement, tree removal might be the best solution.
Our goal is to eliminate the hassle often associated with tree removals in Austin. In addition to having an experienced and well-trained team, we have modern tree removal equipment. This makes even the most complicated tree removals easy for us. Whether your tree is big or small, dead or alive, we can help you remove it.
Why You Should Work with Professional Tree Service in Austin Providers
Although removing a tree is not the most preferred solution to tree problems, it can sometimes be the only ideal solution. For example, when a tree reaches its genetic growth potential, it may become unsafe, with branches falling every now and then and the tree itself dying slowly. The only ideal way to deal with such a tree is to remove it. Additionally, if a tree is standing in your way of home improvement – for example, if the tree is standing in your swimming pool site – tree removal may be the best option.
We make tree removals extremely easy for Austin residents. With the best tools and a well-trained and experienced team, we have the ability to handle even the most sophisticated tree removals. For our team, no tree is too small or too big. Whether your tree is alive or dead, we will help remove it, regardless of its size and location.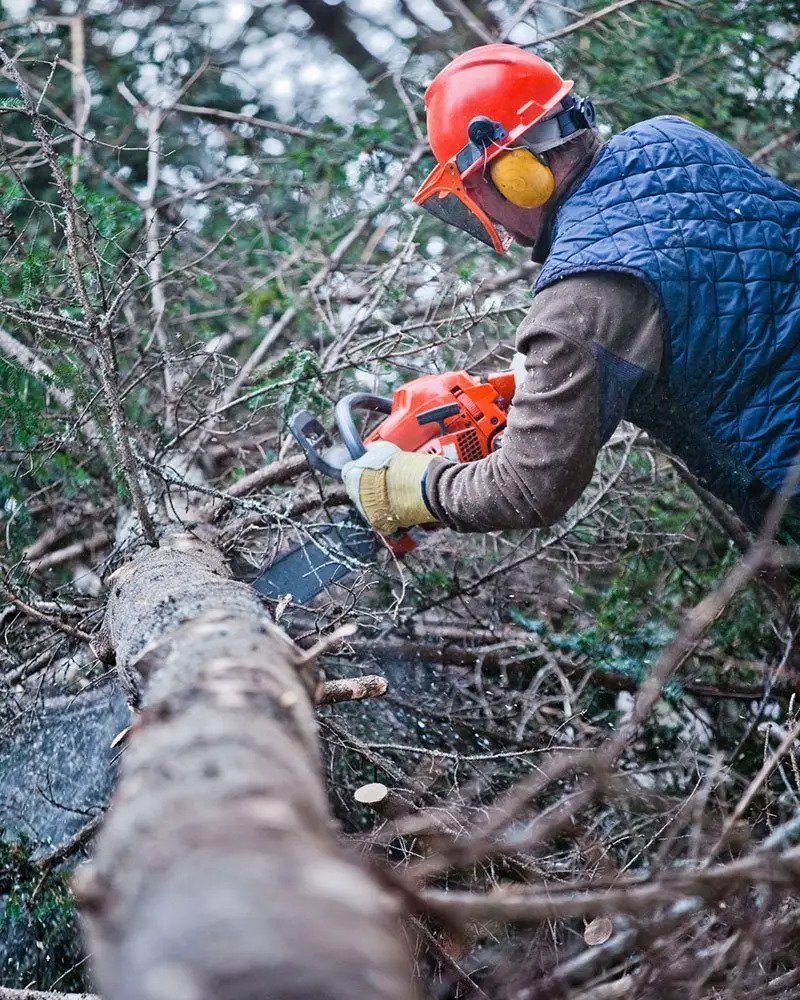 Why You Should Let Professionals Handle Tree Removals
While removing a tree may appear simple, it generally isn't. Letting professionals handle tree removal is always a good idea. While you will have to spend some of your money, you will end up saving a lot of money by avoiding injuring yourself and property damage.
Depending on how big your tree is, its removal may need special equipment. Most homeowners do not own this equipment. Trying to remove the tree without the necessary gear often increases the chances of injuries and property damage.
Tree removal service providers are both experienced and have the necessary tree removal equipment. For the professionals, removing a tree won't be a big issue. When removing a tree, the team will ensure that the right procedures are followed and all the necessary precautions are taken to keep you safe.
The direction that a tree falls is extremely important. When you hire professionals to remove your tree, they will use their equipment to make sure that the tree falls in the right direction. By ensuring that the tree does not fall on your house, the professionals will help you avoid repair costs worth thousands of dollars.
In some cases, trees that look as if they need to be removed can be saved through fertilization, trimming, and insecticide spraying. When you hire professional tree removal service providers, you will get to know whether your tree can be saved.
1

When Should You Remove a Tree?
Most Austin residents plant trees to improve their property's aesthetic appeal. For this reason, tree removals are often not considered ideal. However, when you notice the signs outlined below, tree removal may be your most ideal option:
Over 50% of the tree's canopy is dying or dead.
The tree has a hollowed trunk. This a sign that your tree is unstable.
Dieback disease is present on the tree's tips and top branches.
The tree is leaning more than it was a few months or years back.
The tree was pruned improperly, making it undesirable.
The tree is dying from a communicable disease and you would like to keep the disease from spreading to other trees.
The entire tree is dying or is already dead.
The tree is standing in your way of home improvement. For example, the tree could be standing in the location where you would like to build your swimming pool.
The tree roots are affecting your house's foundation.
The tree has been damaged by a storm and the damage cannot be reversed.
The tree has been infected with oakleaf caterpillars, pecan webworms, aphids, and other pests and it is impossible to save it.
If the tree is growing too close to utility lines. Their roots can easily affect the underground utilities while their canopy can affect overhead power lines.
2

Who Can Benefit from Tree Removal?
The benefits of removing a tree are numerous. The benefits are the major reason most homeowners consider tree removal a solution to problematic trees that cannot be saved.
Dying or dead trees will affect your property's aesthetic appeal negatively. The trees will take away from your home's curb appeal. Tree removals can help you restore both the aesthetic and curb appeal.
Removing a tree can make your home safer. As the trees grow older, their branches usually become more susceptible to breaking. Heavy rains and strong winds, which are pretty common in Austin, increase the chances of the breakages. If you or someone else is standing under the tree when the breakages occur, you could lose your life or end up with serious injuries. Additionally, if the branches fall on your house, you may have to spend thousands of dollars on repairs.
Dying or dead trees usually dry out very quickly. This often makes them a fire hazard. By investing in tree removals for the dead trees, you will be getting rid of fire hazards.
If the tree is growing too close to power lines and pruning alone is not helping keep it from touching the lines, removing it may be your best option. If allowed to keep growing next to the powers, the tree will be increasing the risks of electric shocks.