Offering Top-Notch Tree Services Near You

Backed by Nearly 25 Years of Experience

Certified & Insured to Get the Job Done

The Right Tools Used for the Utmost Results

Free & Detailed Quotes Provided

100% Guaranteed Satisfaction
FOR 24/7 EMERGENCY SERVICE. CALL US IMMEDIATELY.
What Our Customers Say About Us
Real Reviews From Real Customers
50+ Reviews
4/02/2022
Reliable, fast and on time

Certified Tree Care crew made my family happy. The service was prompt and the job was completed faster than I imagined.
3/19/2022
Great Service
Excellent and professional people. They were a pleasure to have around. The crew was always keeping me updated as to their progress.
3/01/2022
Very Professional

They had the tree removed the same day the tree fell. They did such a good job, we hired them to remove other dead trees.
Certified Georgetown Tree Service Experts
Serving Georgetown with Nearly 30 Years of Combined Experience
Certified Tree Care Georgetown is a family-owned tree service with over 7-years of experience caring for the natural landscape of communities in Georgetown & Travis counties. Our goal is to provide exceptional tree service to all residential and commercial clients looking to maintain or improve the natural surroundings of their homes and businesses.
How Can We Enhance Your Property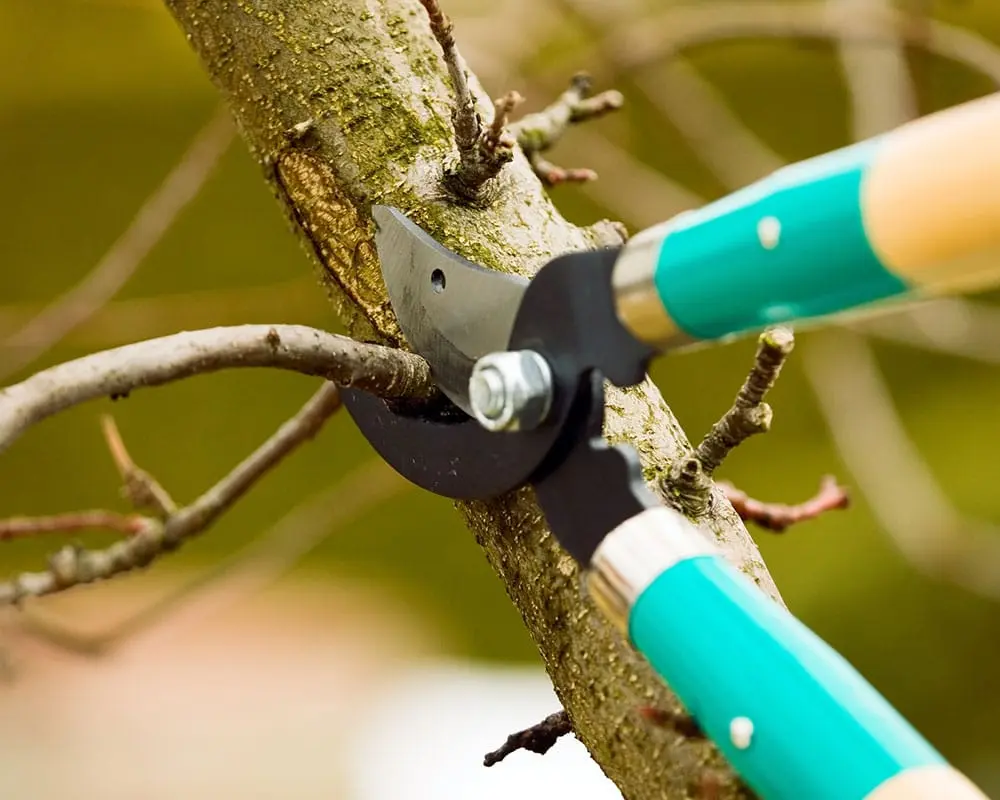 We Use The Latest Equipment And Techniques To Ensure That Your Trees Are Healthy And Safe
How Our Tree Services Differ
We Are Dedicated to Providing Our Customers with Exceptional Services
Certified Arborists
Our Certified Arborists have the expertise and qualifications to provide you with top-notch service – ensuring that all your projects are in good hands. With years of experience and rigorous training, our professionals guarantee a safe, reliable outcome for your peace of mind.
Safest Tree Removal Methods
For tree removal, we prioritize the safety of your property above all else. With every tree removal project, our dedicated team strives to find efficient solutions that preserve as many trees as possible while keeping everyone safe!
Expert Tree Service Business
With decades of expert experience and a promise to work hard, the family-owned tree service is here to ensure your trees are taken care of! We offer professional tips on caring for trees and various services such as pruning, trimming, and removal. Trust us with all your tree needs!
Happiness Guaranteed
Our best tree care services are guaranteed to offer you the utmost quality that won't break the bank. Put your trust in us and experience why our outstanding team provides customer service that's one of a kind.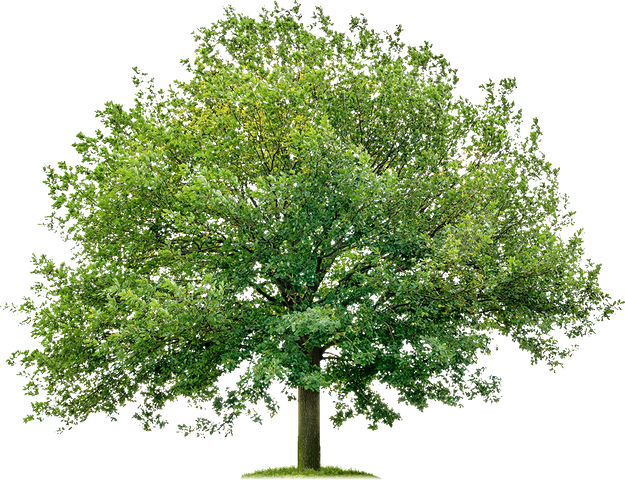 Certified Tree Care Experts
We make it easier for Georgetown residents to access high-quality tree service Georgetown services. Our tree service in Georgetown has been turning unsafe trees into safe, beautiful, functional, and healthy trees. Our tree care company works with Georgetown property owners to come up with viable solutions for various issues which affect trees.
We are ISA (International Society of Arboriculture) certified. The arborists who work with us have already received certification from ISA. Apart from the certification, the arborists have years of experience handling disease and pest-related issues in Georgetown. You can trust them to come up with a viable solution.
A good team without the right tree service equipment may not achieve the Georgetown tree owner's goals. This is why we have already invested in the best tree services.
Can We Assist You With A Tree Service Project?
We Provide a Wide Range of Tree Services
1

Expert Tree Removal Services
We recommend tree removal as a last solution for Georgetown residents. For example, we recommend this option if we see the tree cannot be saved or there is a possibility of it turning into a safety hazard.
Our team is capable of removing both small and big trees. In addition to having an experienced tree removal Georgetown team, we have invested in tree removal gear. This guarantees you that we can remove the tree quickly and easily without causing any damage to your home.
When working with us, it does not matter whether the trees you would like to prune are in close proximity with utilities or they are in the backyard where accessibility is limited. Our tree pruning Georgetown team can trim any tree irrespective of the tree situation.
Some of the reasons Georgetown residents work with our tree pruners include:
To eliminate tree hazards
Improve tree health
Stimulate or suppress tree growth
Our experts will inspect your trees and recommend the branches that should be cut off during the pruning. This ensures that only the right limbs are removed.
For any tree we trim in Georgetown, our customers enjoy the following benefits:
Better air circulation
Improved exposure to sunlight
Improved structure and appearance
Improved view
Opened-up property
Our tree trimming Georgetown team works with homeowners to make sure they achieve the look they want on every tree. Always willing to consider and implement your suggestions, our team only leaves your home after ensuring that you are 100% satisfied.
4

Rapid Emergency Tree Removal for Your Safety
It is not uncommon for previously safe trees to become unsafe. For example, a lightning strike can easily destabilize a tree, turning it into a hazard. When this happens, the tree should be removed as soon as possible to avoid property damage or possible injuries.
Our Georgetown tree removal services are always willing to work outside the normal working hours just to make sure that you are safe. If your tree has been turned into a safety hazard by a storm, simply reach out to us and we will be there as soon as possible to help you remove it before it inflicts damages worth thousands of dollars on your Georgetown home.
5

Professional Certified Arborists
Our team of experts is dedicated to ensuring that every tree in Georgetown is healthy, good-looking, and functional. To achieve this, the team offers the following services:
Tree planting

 

– After inspecting the climatic and soil conditions on your property, our experts will recommend the tree varieties that can perform best. They will also take you through the process of planting these trees.
Health care

 

– After investigating pest-infested or diseased trees, our expert Georgetown team will recommend a treatment procedure that makes your tree healthy as soon as possible.
Pruning

 

– Our experts will make sure that only the right branches have been cut off during pruning.