We're The Right Ones For The Job

Backed by Nearly 25 Years of Experience

Certified & Insured to Get the Job Done

The Right Tools Used for the Utmost Results

Free & Detailed Quotes Provided

100% Guaranteed Satisfaction
FOR 24/7 EMERGENCY SERVICE. CALL US IMMEDIATELY.
What Our Customers Say About Us
Real Reviews From Real Customers
50+ Reviews
4/02/2022
Reliable, fast and on time

Certified Tree Care crew made my family happy. The service was prompt and the job was completed faster than I imagined.
3/19/2022
Great Service
Excellent and professional people. They were a pleasure to have around. The crew was always keeping me updated as to their progress.
3/01/2022
Very Professional

They had the tree removed the same day the tree fell. They did such a good job, we hired them to remove other dead trees.
Certified Georgetown Tree Service Experts
Serving Georgetown with Nearly 30 Years of Combined Experience
Certified Tree Care Georgetown is a family-owned tree service with over 7-years of experience caring for the natural landscape of communities in Georgetown & Travis counties. Our goal is to provide exceptional tree service to all residential and commercial clients looking to maintain or improve the natural surroundings of their homes and businesses.
How Can We Enhance Your Property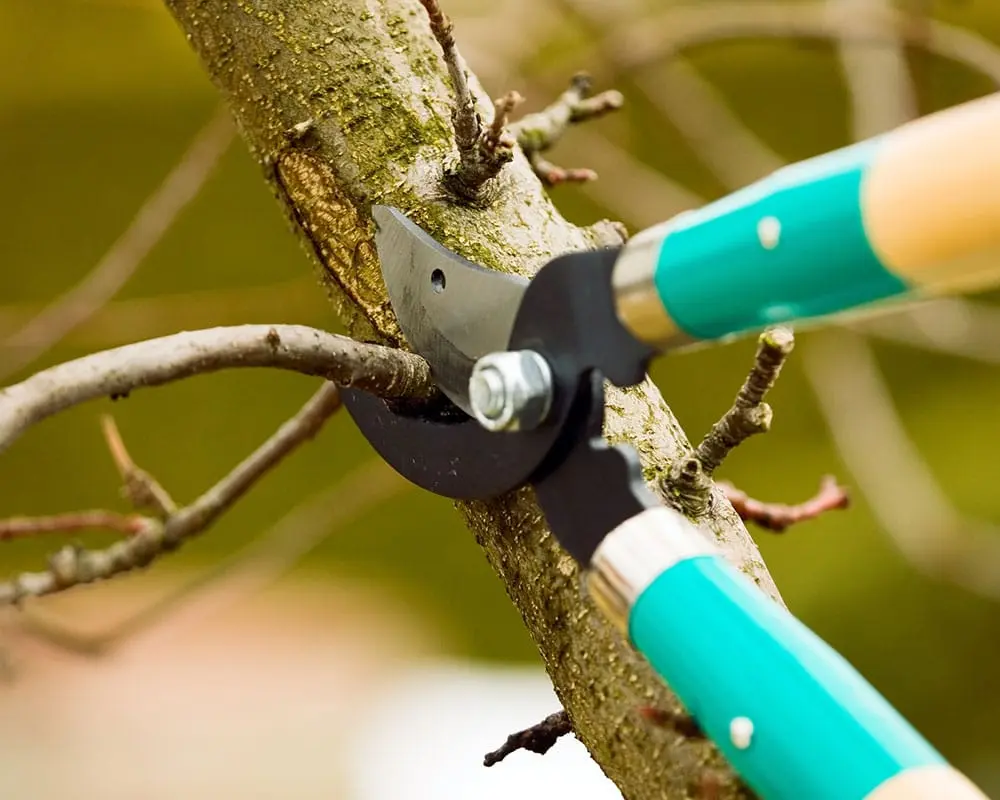 Certified Tree Care Tree Service in Georgetown
. Call Us Today For All Your Tree Service Needs.
Your Certified Tree Experts!
Dedicated to Providing Our Customers with Exceptional Services
Certified Arborists
An Arborist in Georgetown is a professional that has many years of experience and formal training. We guarantee that all of our projects are managed by an Arborist Georgetown for your protection and peace of mind.
Safest Tree Removal Georgetown Methods
We always use the SAFEST tree removal Georgetown methods for your property's safety, to ensure efficiency, and to promote safety! We strive to save every tree we can, but sometimes tree removal is necessary.
Expert Tree Service Business
We are a local family owned and operated tree service and tree care company in Georgetown, TX. We give you the promise of our hard work, dedication, and decades of expert experience.
Happiness Guaranteed
We provide professional and affordable tree care company for our clients. We'd love the opportunity to work with you and show why our exceptional service sets us apart from the rest.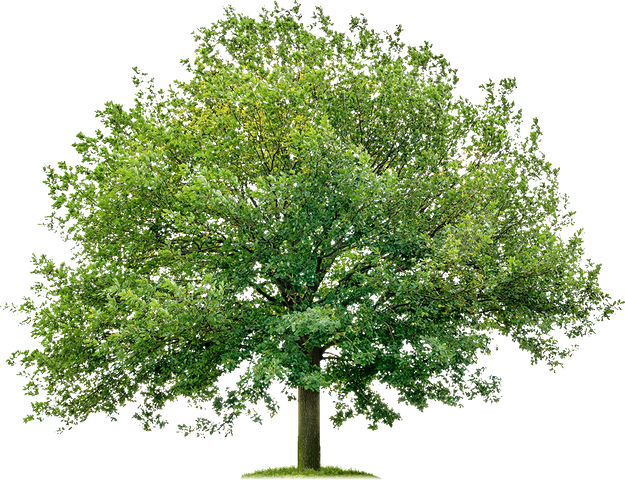 Certified Tree Care Georgetown

Tree Service
We make it easier for Georgetown residents to access high-quality tree service Georgetown services. Our tree service in Georgetown has been turning unsafe trees into safe, beautiful, functional, and healthy trees. Our tree care company works with Georgetown property owners to come up with viable solutions for various issues which affect trees.
We are ISA (International Society of Arboriculture) certified. The arborists who work with us have already received certification from ISA. Apart from the certification, the arborists have years of experience handling disease and pest-related issues in Georgetown. You can trust them to come up with a viable solution.
A good team without the right tree service equipment may not achieve the Georgetown tree owner's goals. This is why we have already invested in the best tree services.
Why You Should Work With Professional Tree Service in Georgetown Providers
We are a professional tree service Georgetown provider working with Georgetown residents to make sure that their homes have functional, healthy, safe, and aesthetically appealing trees. Our highly motivated team is extremely passionate about making sure that each tree in Georgetown, Texas is adding value to both commercial and residential properties.
Backed by years of experience, our team of ISA (International Society of Arboriculture) certified experts is capable of offering all types of tree services. In the past, some of the tree care services we have offered in Georgetown include tree removal, emergency tree services, stump removal, trimming, pruning, and much more.
To ensure that every tree service in Georgetown is handled perfectly, we have invested in the right tree care gear and equipment. From saving trees from pests and diseases to restoring their shape and eliminating safety hazards, our team of professional Georgetown tree service providers is capable of offering every tree service.
Why You Should Hire Our Professional Tree Service in Georgetown Providers
Looking at a tree, it is easy to assume that tree care services such as trimming, pruning, etc. are simple. This, however, is not the case for most tree services. If you do not have tree service experience and the right tree care gear, attempting to prune or trim a tree could result in fatal falls and permanent injuries. Additionally, you may end up damaging your home/property or damaging the tree itself.
Treating injuries resulting from a fatal fall from a tree can cost a lot of money. If you damage your home when attempting various tree care services, you may have to spend thousands of dollars to fix the damage. If you make a mistake and destroy your tree irreparably, you may have to replace the tree.
Some of the reasons Georgetown residents work with professional tree care providers include:
Experience

 

– After offering tree services for years, tree care providers become familiar with the various issues that affect trees and how to fix them. For example, when pruning trees near power lines or a house, they will know how to lower the branches down slowly to avoid causing any damage.
Knowledge

 

– Professional experts know the corrective measures that work for various pests and diseases. When working with tree service providers, you can be sure that the tree's health will be restored.
Tools

 

– Tree service providers usually have all the tools needed for all tree care services. Additionally, the Georgetown tree service providers will have enough experience handling these tools. This means that they can easily handle even the most sophisticated tree services.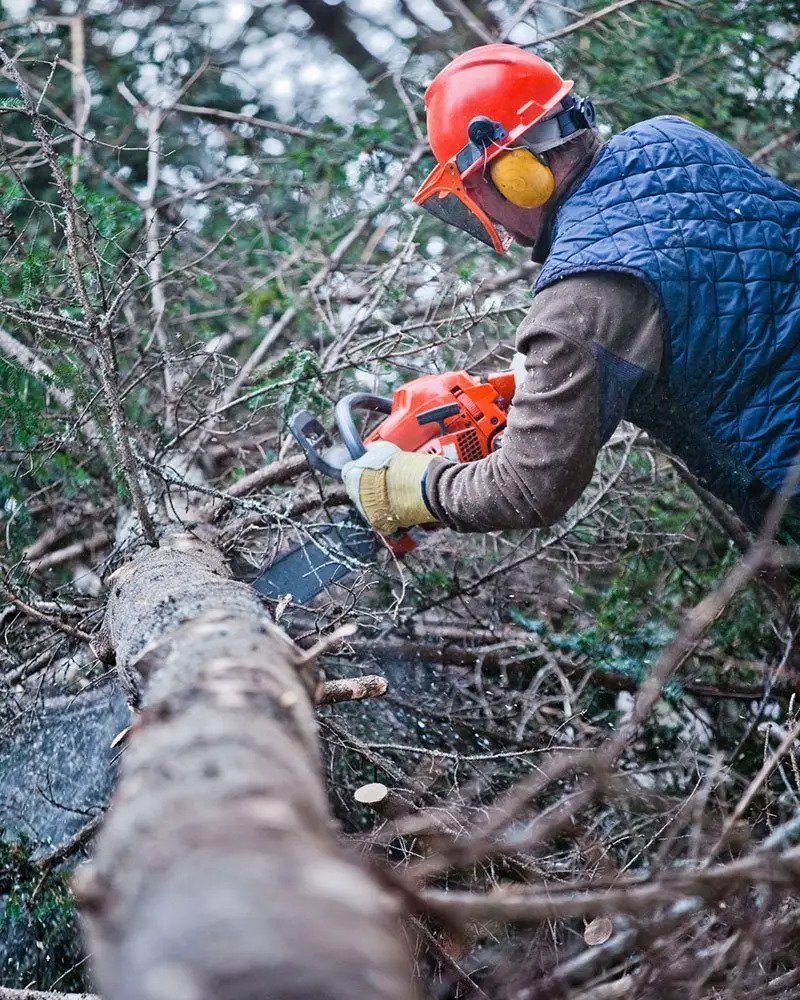 Professional Georgetown Tree Services
Our goal is to ensure that every Georgetown resident receives the best tree care. Our ISA-certified experts are more than qualified to investigate all types of trees, determine what is wrong, and come up with a solution that offers the best results quickly.
In addition to helping you with pests and disease issues, we also offer the following tree services:
Tree removal
Emergency tree care service
Stump removal
Tree pruning
Tree trimming
Our tree service in Georgetown rates are affordable to Georgetown residents. To make sure that our clients get the correct price approximate, we investigate trees before quoting the tree service price.
If you are wondering what each tree care service we have mentioned above means, we will take a deeper look at the above services.
We recommend tree removal as a last solution for Georgetown residents. For example, we recommend this option if we see the tree cannot be saved or there is a possibility of it turning into a safety hazard.
Our team is capable of removing both small and big trees. In addition to having an experienced tree removal Georgetown team, we have invested in tree removal gear. This guarantees you that we can remove the tree quickly and easily without causing any damage to your home.
When working with us, it does not matter whether the trees you would like to prune are in close proximity with utilities or they are in the backyard where accessibility is limited. Our tree pruning Georgetown team can trim any tree irrespective of the tree situation.
Some of the reasons Georgetown residents work with our tree pruners include:
To eliminate tree hazards
Improve tree health
Stimulate or suppress tree growth
Our experts will inspect your trees and recommend the branches that should be cut off during the pruning. This ensures that only the right limbs are removed.
3

Georgetown Tree Trimming
For any tree we trim in Georgetown, our customers enjoy the following benefits:
Better air circulation
Improved exposure to sunlight
Improved structure and appearance
Improved view
Opened-up property
Our tree trimming Georgetown team works with homeowners to make sure they achieve the look they want on every tree. Always willing to consider and implement your suggestions, our team only leaves your home after ensuring that you are 100% satisfied.
4

Georgetown Emergency Tree Removal
It is not uncommon for previously safe trees to become unsafe. For example, a lightning strike can easily destabilize a tree, turning it into a hazard. When this happens, the tree should be removed as soon as possible to avoid property damage or possible injuries.
Our Georgetown tree removal services are always willing to work outside the normal working hours just to make sure that you are safe. If your tree has been turned into a safety hazard by a storm, simply reach out to us and we will be there as soon as possible to help you remove it before it inflicts damages worth thousands of dollars on your Georgetown home.
Our team of experts is dedicated to ensuring that every tree in Georgetown is healthy, good-looking, and functional. To achieve this, the team offers the following services:
Tree planting

 

– After inspecting the climatic and soil conditions on your property, our experts will recommend the tree varieties that can perform best. They will also take you through the process of planting these trees.
Health care

 

– After investigating pest-infested or diseased trees, our expert Georgetown team will recommend a treatment procedure that makes your tree healthy as soon as possible.
Pruning

 

– Our experts will make sure that only the right branches have been cut off during pruning.
Other services generally offered by our team of experts include:
Hazard assessment
Coming up with an ideal tree protection plan ahead of construction activities happening close to the tree.
Our team of experts is not limited to offering the services mentioned above. We can handle all tree issues. Once you reach out to us, we will send a professional to analyze your trees, determine the main issue, and offer a solution that works for that specific problem.
The county seat of Williamson County, Georgetown sits on a total land area of 57.33 square miles. One of the fastest-growing cities in Texas, Georgetown recorded a population growth rate of 90.43%, with the population moving from 47,400 people to over 90,000 between 2010 and 2021. To create a good environment for its growing population, Georgetown protects and expands its urban forest. 
Georgetown is in the USDA Hardiness Zone 8a. The city has a humid subtropical climate with cool, mild winters and long, hot summers. Annually, the city gets 36 inches of rain. Some of the tree species that do well in Georgetown include: 
Bigtooth maple

 – Prized for its aesthetic features, bigtooth maple is an attractive tree that matures at a height of about 50 feet. The tree puts on a color show in the spring with its green leaves changing to beautiful yellow and red. In the spring, the tree displays yellow flowers. 

Mexican white oak

 – A hardy evergreen tree, the Mexican white oak reaches maturity at a height of 40 to 60 feet and a spread of 30 – 40 feet. The tree has a thick rounded crown that makes it one of the best shade trees. It carries leathery blue-green leaves that are 3 to 4.5 inches long.

Eve's necklace

 – Maturing at a height of 15 to 35 feet, Eve's necklace is a small tree that makes up for its size with beauty. In the spring, the tree produces rosy pink flowers that hang in wisteria-like clusters. Its dark lustrous leaves sit on a beautiful upright, oval crown. 

Texas ash

 – A medium-sized tree, Texas ash reaches maturity at a height of 45 feet and a trunk diameter of up to 2 feet. The tree has an oval crown that carries attractive dark green leaves – these generally change to brown early in the fall. The tree has a gray bark with black or brown blotches and develops interlocking flattened ridges with age. 
The city of Georgetown has a large number of heritage trees. These include live oaks, Shumard oaks, bur oak, chinquapin oak, Monterey oak, American elm, bald cypress, walnut, pecan, cedar elm, and the southern magnolia. 
The city of Georgetown has more than 40 city-owned parks that are set in green, tree-shaded, and relaxing spaces. The most popular parks include: 
Blue Hole Park

 – A scenic blue lagoon bordered by the limestone bluffs; Blue Hole Park sits along the south fork of the San Gabriel River. The park is designed to offer maximum entertainment, with amenities like hiking trails, picnic areas, swimming regions and areas for fishing. 

Emeralds Springs Park

 – Located at 3604 Old Mill Road, Emeralds Springs Park is open between 6 am and 9 pm. Its amenities include pavilions, trails that weave their way through shade trees, playscape, baseball and softball courts, and picnic areas. 
The city of Georgetown has an urban forester who is responsible for proliferating, preserving and conserving trees within city-owned land. The urban forester manages all aspects of tree planting and tree maintenance within the parks, streets, and city-owned buildings.