We're Your Best Choice for Tree Services

Backed by Nearly 25 Years of Experience

Certified & Insured to Get the Job Done

The Right Tools Used for the Utmost Results

Free & Detailed Quotes Provided

100% Guaranteed Satisfaction
FOR 24/7 EMERGENCY SERVICE. CALL US IMMEDIATELY.
What Our Customers Say About Us
Real Reviews From Real Customers
50+ Reviews
4/02/2022
Reliable, fast and on time

Certified Tree Care crew made my family happy. The service was prompt and the job was completed faster than I imagined.
3/19/2022
Great Service
Excellent and professional people. They were a pleasure to have around. The crew was always keeping me updated as to their progress.
3/01/2022
Very Professional

They had the tree removed the same day the tree fell. They did such a good job, we hired them to remove other dead trees.
Certified Austin Tree Trimming Experts
Serving Austin with Nearly 30 Years of Combined Experience
Certified Tree Care is a family-owned tree service with over 7-years of experience caring for the natural landscape of communities in Austin & Travis counties. Our goal is to provide exceptional tree service to all residential and commercial clients looking to maintain or improve the natural surroundings of their homes and businesses.
How Can We Enhance Your Property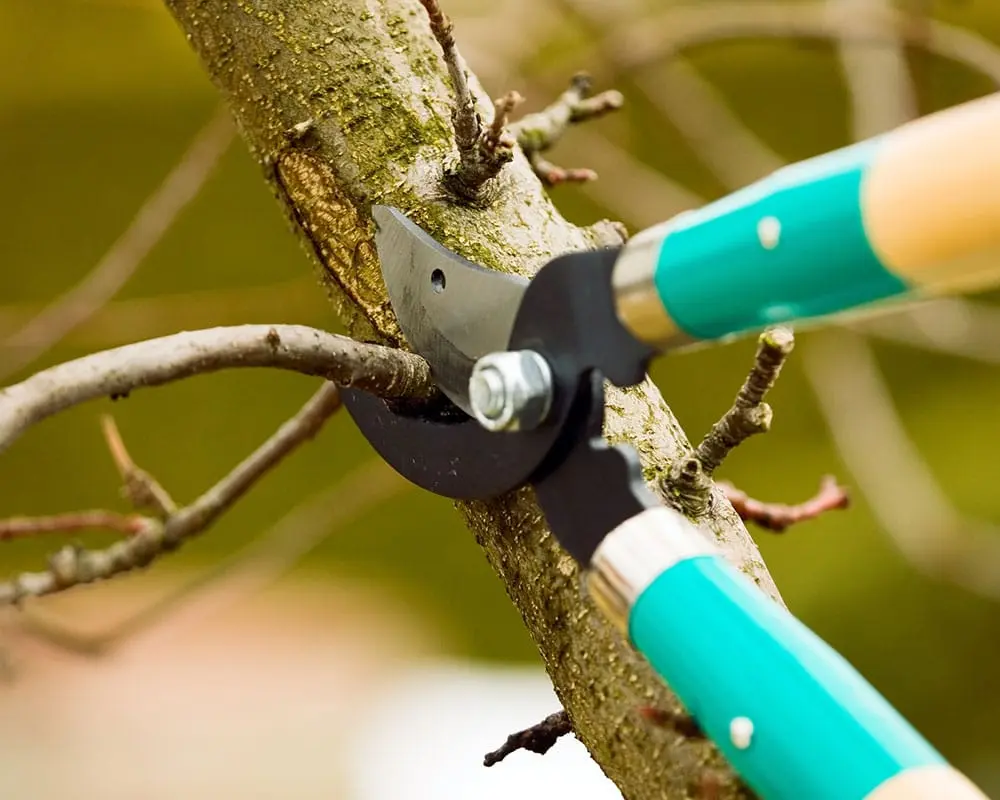 Certified Tree Care Tree Service in Austin
. Call Us Today For All Your Tree Service Needs.
Your Certified Austin Tree Experts!
Dedicated to Providing Our Customers with Exceptional Services
Certified Arborists
A Certified Arborist in Austin is a dedicated professional that has many years of experience and formal training. We guarantee that all of our projects are managed by a Certified Arborist Austin for your protection and peace of mind.
Safest Tree Removal Austin Methods
We always use the SAFEST tree removal Austin methods for your property's safety, to ensure efficiency, and to promote safety! We strive to save every tree we can, but sometimes tree removal is necessary.
Expert Tree Service Business
We are a local family owned and operated tree service and tree care company in Austin, CA. We give you the promise of our hard work, dedication, and decades of expert experience.
Happiness Guaranteed
We provide professional and affordable tree care company for our clients. We'd love the opportunity to work with you and show why our exceptional service sets us apart from the rest.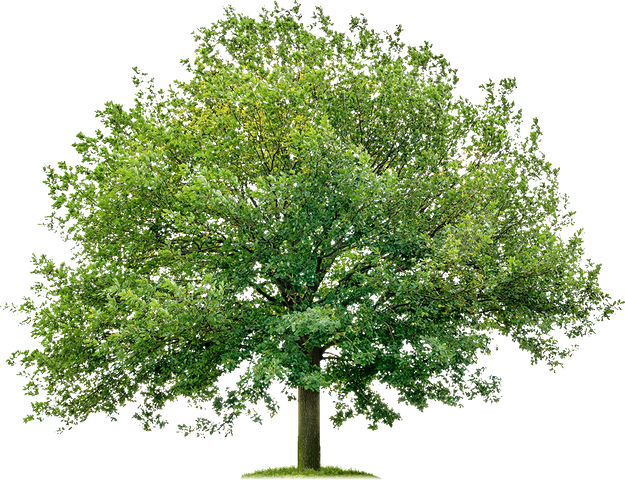 Austin Tree Trimming Service
One of the cornerstones of any good tree care program, tree trimming helps property owners improve the tree's health, stimulate tree growth, and improve its overall appearance. However, for tree trimming to be beneficial, it has to be done right. This is why Austin residents prefer to invest in tree trimming near me service providers – working with professionals helps them avoid injuries while saving both their home and tree from possible damage.
Trimming a tree is more complicated than just sawing off branches. Good tree trimmers have to understand which limbs to leave on the tree and which one to remove. Cutting the wrong limbs or branches can destroy a good tree irreparably.
Our team of experienced tree trimmers has been taking care of tree trimming in Austin for years. A combination of modern gear and tree trimming experience allows us to handle even the most complicated jobs.
When trimming a tree, we always put in the effort to ensure that it looks complementary to the surrounding landscape while appearing both well-kept and neat. Working with our team of tree trimmers guarantees Austin property owners of zero property and utility damages and trees that improve their property's ambiance and beauty.
Why You Should Work with Professional Tree Service in Austin Providers
Commercial and residential property owners in Austin usually plant trees to improve the look and functionality of their property. If ignored after planting, trees lose their natural shape over time. This usually affects your property's aesthetic appeal negatively. To make sure that your trees maintain their appealing look, you have to invest in tree trimming.
Tree trimming involves more than just cutting off various branches. When trimming a tree, one has to understand which branches need to be removed and which ones to leave on the tree. Sawing off the wrong branches can easily destroy the tree irreparably.
For years, our team of professional tree trimmers has been ensuring that Austin homes and commercial properties have great-looking trees. A combination of the best tree trimming gear and years of experience makes it possible for us to handle even the most intricate-looking jobs. When working with us, you will be guaranteed of aesthetically appealing trees, and zero utility and property damages.
Tree Trimming is a Job for Professionals
Trimming a tree is usually not as easy as it looks. Without the right tree trimming tools and experience, trimming a tree can easily become a nightmare – you may end up damaging your tree irreparably, hurting yourself, or damaging your house and utility lines.
Working with professional tree trimmers guarantees you a healthier and better-looking tree with zero injuries and zero damage to your home. When trimming a tree, professionals will be able to determine which limbs to saw off to give your plant the best shape – this helps you avoid damaging the tree irreparably.
Professional tree service providers have all the necessary tree trimming tools. Irrespective of how complicated the trimming job may appear to be, professional tree trimmers will be able to use their tools to get the job done. For example, if your tree is close to power lines, the tree trimmers will use their ropes to lower the branches down slowly without touching the power lines.
If your tree has some shape imbalances, the best way to correct them is to work with professional tree trimmers. Using their experience and knowledge of how each tree should look, professional tree trimmers will be able to restore the tree's shape, making it aesthetically appealing and functional.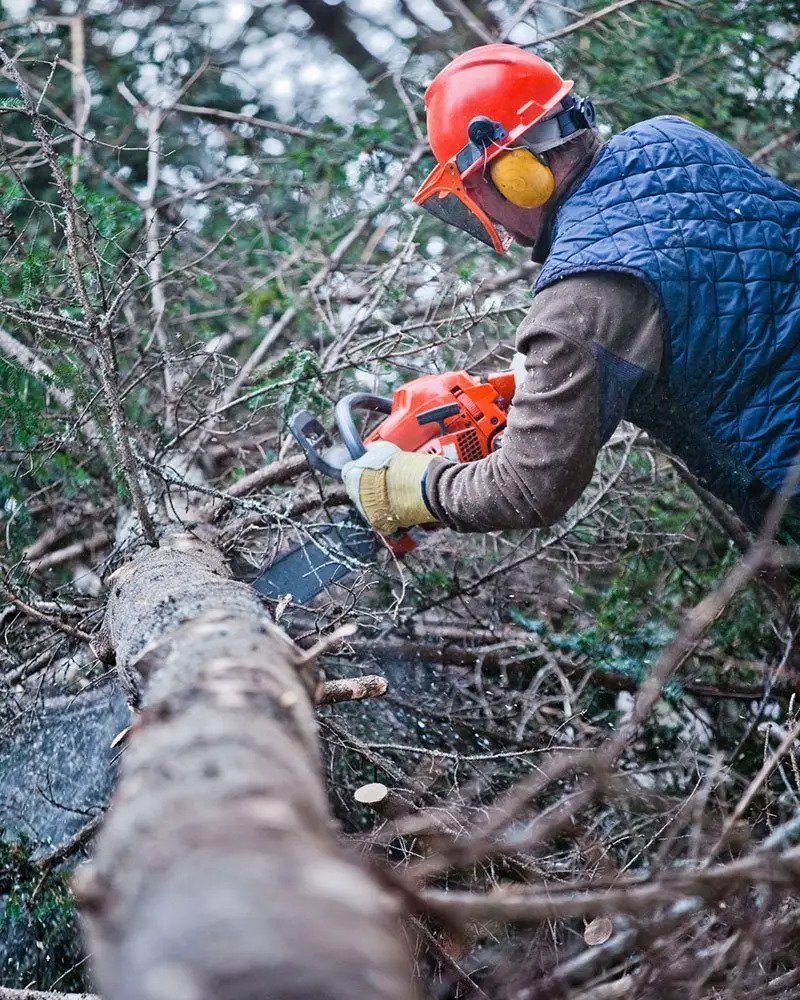 Why Tree Trimming is Important
Trimming a tree features a large number of benefits. The most common benefits include:
Ball Moss Removal
It is not uncommon for trees in Austin to be affected by ball moss. This condition often turns good-looking trees into unsightly plants. By helping you get rid of the ball moss, professional tree trimmers will help restore the tree's good looks.
Crown Cleaning
Trimming a tree can help fix problems related to dying and dead branches. If your tree has crossing limbs and sprouts, tree trimmers can help remove them – this will help open up the tree canopy. In addition to improving the tree's appearance, crown cleaning will help improve the tree's health.
Crown Elevation
Low-hanging branches on a tree usually reduce visibility on driveways and pedestrian paths. Tree trimming can help improve visibility. Also, if the low-hanging branches are touching power lines, crown elevation can help fix this problem.
Improved Safety
Sometimes tree branches do fall off on their own. To avoid property damage and injuries, these branches should be removed before they fall. Professional tree trimmers will determine which branches might fall and get rid of them.
It Can Save Your Tree
Tree trimming can help you get rid of diseased and pest-infested limbs. In addition to helping you save the affected tree; you will keep the disease and pests from spreading to other trees.
Improving the View
A good view is extremely important on both commercial and residential properties. When ignored, trees usually grow to the point where they limit visual access to rivers, lakes, sunrises, and other attractive sites. Trimming a tree can help fix this problem. Professional tree trimmers can help you get the ideal view of your favorite places while retaining an ideal level of privacy.
1

A Trimmed Tree is a Healthier Tree
Being living things, trees are usually affected by both health complications and pests. For example, it is not uncommon for trees in Austin to suffer from pecan webworms, oak leaf caterpillars, and aphids. Some of the health complications that often affect trees include oak wilt and ball moss.
If ignored, diseases and health problems can easily kill your tree. Through trimming a tree, you can easily get rid of infected branches, helping your tree regain its health status and also keeping the diseases from the neighboring trees.
It is worth noting that even without diseases, too much foliage can affect the tree's health. For example, excessive foliage can easily block sunlight, keeping it from getting to the inner branches. Additionally, rainwater may be blocked from getting to the tree's roots. In such a scenario, the tree may look healthy on the outside while it is slowly dying from the inside. Through tree trimming, you can open up the tree and allow sunlight and rainwater to reach the right areas – this can easily reverse the dying process.